Introducing The Meadoway Visualization Toolkit
Toronto and Region Conservation Authority (TRCA) has partnered with Perkins+Will and Future Landscapes to develop a visualization toolkit that demonstrates the potential future look and feel of The Meadoway.
The goal of the toolkit is to amplify and celebrate The Meadoway through a compelling visual identity and narrative.
The process of developing the toolkit included:
Opportunities for meaningful public input and discussion in the form of "Visioning" workshops (paired with The Meadoway Class EA Public Information Centres)
Affirming technical studies and other concurrent work underway for The Meadoway Class EA
Building consensus around the vision for The Meadoway
The toolkit is a set of conceptual renderings, sketches and animations that sets the stage for what is possible for hydro corridor revitalizations in the Greater Toronto Area and beyond.
The workplan for development of the visualization toolkit is broken up into two main phases, both running alongside the meadow restoration works and The Meadoway Class EA process currently underway.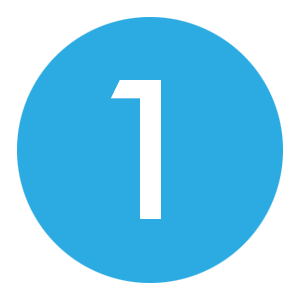 PHASE 1:
Planning & Analysis + the Preliminary Toolkit – COMPLETED
The purpose of Phase 1 is to synthesize and compile research, field investigations and layers of analyses to prepare for the development of the visualization toolkit (Phase 2). The primary deliverables of the Phase 1 process include:
• Preliminary Visualization Toolkit: a concept plan that establishes a typology of key design elements along The Meadoway, illustrated through a series of cross-sections and sketch renderings.
VIEW: Preliminary Visualization Toolkit Panels | Preliminary Visualization Toolkit Map
• The development of an Existing Conditions, Case Studies, and Investigative Report.
You can download a PDF copy of the report here, or view the plan using the document reader below. Select Read Now for a full-screen view; select the arrow to the right to advance to the next page.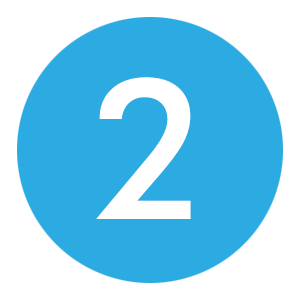 PHASE 2:
The Visualization Toolkit – COMPLETED
Integrating feedback from Phase 1 of the project, including the visioning workshops in 2019, the completed visualization toolkit features views and imagery highlighting the most exciting design opportunities within The Meadoway.
The completed toolkit includes:
Throughout the development of the visualization toolkit, TRCA and Perkins+Will hosted "Visioning" workshops in conjunction with The Meadoway Class EA Public Information Centres.
These workshops served as channels for informing, consulting and involving the public and key stakeholders in the conceptual development process, providing opportunities for meaningful public input.
You can find more information about the consultation process under Current Projects.