An Emerging Vision
Posted November 4, 2020
Major milestones in any project are exciting — but when it's one of your first, the anticipation is palpable.
We are on track for finalizing the design and preparing for construction of the Highland Creek (Section 5) trail gap, between Military Trial at Ellesmere Road and Neilson Road. We hope to have shovels in the ground early in 2021.
This important section of The Meadoway multi-use trail will extend the existing network by another 2 km, immerse users in the natural beauty of Toronto's ravine systems, and will expand on Toronto's broad trail network by providing a key connection to the Upper Highland Creek Pan Am Path through Morningside Park and south to the waterfront.
It will also be the first of several major trail infrastructure projects aimed at filling in the gaps of The Meadoway's 16 km multi-use trail.
Key features of the Highland Creek trail section include:
A 40-metre long, 6-metre wide pedestrian bridge over East Highland Creek (The pushpin in the aerial photo above shows the location.)

Seating and lookouts: located within and above the valley, this section is an ideal space for trail users to rest and enjoy the stunning scenery of the Highland Creek ravine.

An elevated boardwalk through a wetland

Clear and educational wayfinding: with important history embedded in the area, signage will help to orient users, while also providing context to their surroundings.

Cycling amenity: this will become a key crossover for cyclists traveling from several directions. Parking spaces for bikes will welcome cyclists as they continue on their way.

Immersion into restored meadow habitat: the segment of trail between Highland Creek and Neilson Road will take users through restored meadow habitat within the hydro corridor.
When it comes to the Highland Creek pedestrian bridge crossing, it's all about the view. This is a stunning section of the future trail that will allow users an up-close and personal experience with the ravine and thriving ecosystem that surrounds it.
Speaking of up-close and personal, the photo below shows the exact spot where the future bridge will be built.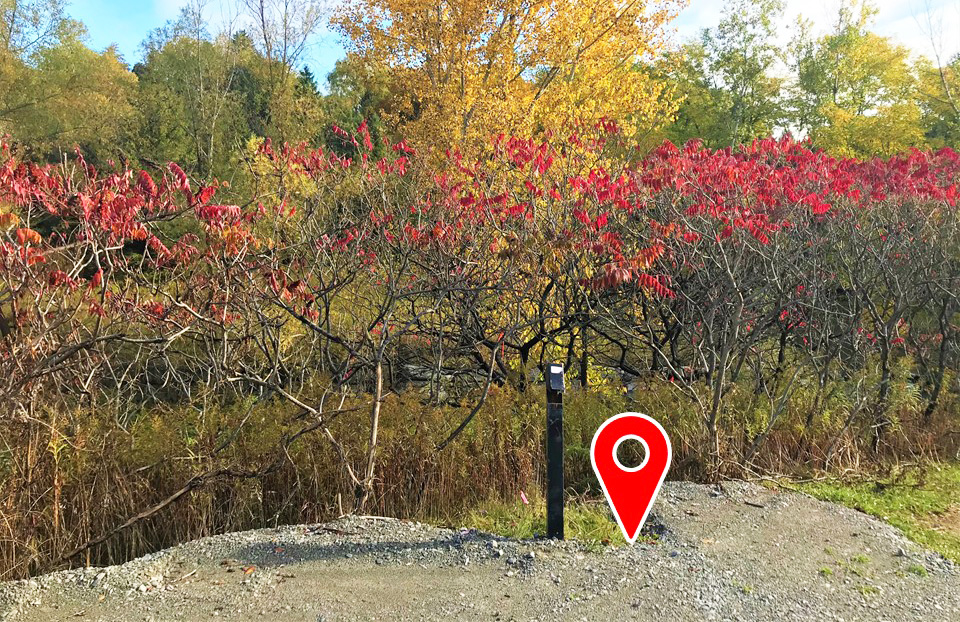 And once we complete the work, this is what awaits the residents of Scarborough and beyond:
We are excited to get started! Check back for regular updates on our progress.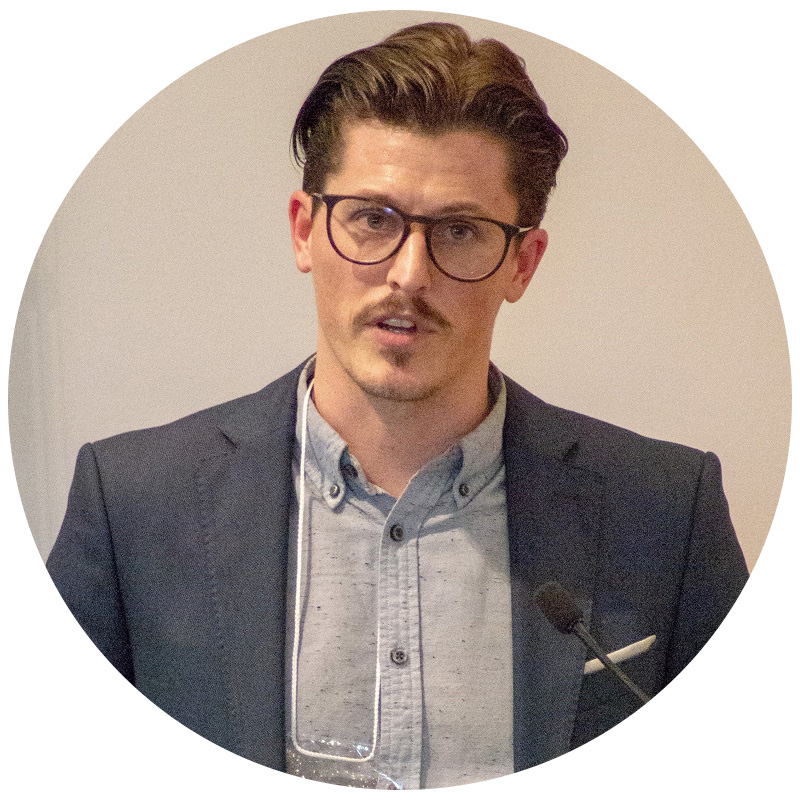 Posted by Corey Wells
Corey Wells is a Project Manager with the Project Management Office at Toronto and Region Conservation Authority (TRCA).
Corey graduated from the University of Waterloo with a Master of Science in Hydrology, and has spent the last 10 years working in the field of environmental research, management, and design on a variety of scales: in Alberta's oil sands region, in northern Canada's James Bay lowlands, and, most recently, in Toronto's urban context.
As Project Manager, Corey leads the overall planning and design of The Meadoway's active transportation network.