The Meadoway Schools Program
Hundreds of students and teachers along the corridor are helping to bring nature back to their neighbourhoods. You can too!
In The Meadoway's three-phase, curriculum-linked schools program, students grow native plants in their classrooms, take part in an in-school interactive learning experience, and take class field trips to The Meadoway to support restoration and stewardship activities.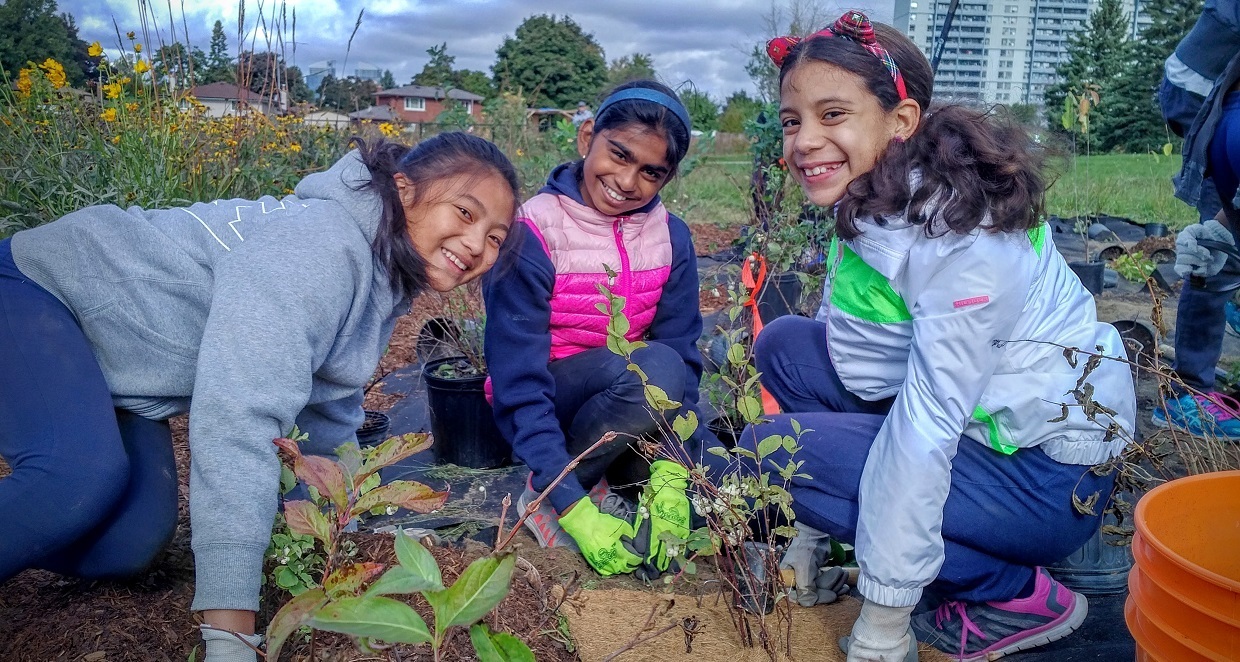 Canadian newcomers will also be engaged in The Meadoway through education programs in nearby English as a Second Language schools.
To participate in The Meadoway Schools program, please contact us at info@meadoway.com.
NEW! The Meadoway Schools Program is developing an e-learning program available to teachers whose students live, learn, and play near The Meadoway! To receive notification of program availability, send us an email!
Here's how The Meadoway Schools Program works: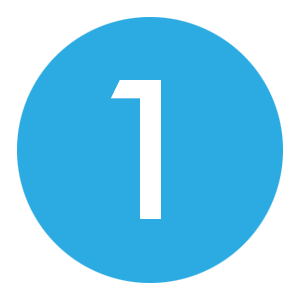 PHASE 1: GROWING PLANTS
In the winter, classes receive a Grow Kit to help grow plants from seed. Classroom teachers and their students are responsible for planting and caring for the seeds/seedlings.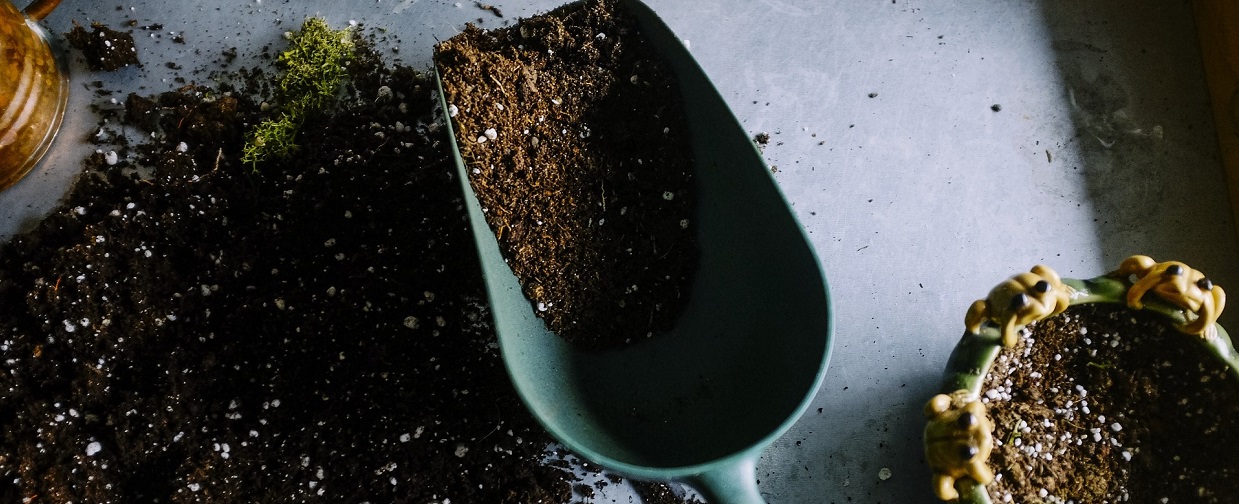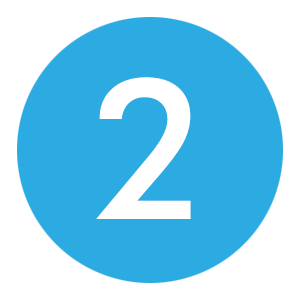 PHASE 2: IN-SCHOOL VISIT
In the spring, our team visits the school to build upon the plant-growing experience. Through games and activities, students learn more about The Meadoway and its importance.
If a school is interested, we can help coordinate a planting in the schoolyard using some of the plants grown in the classroom, or we can transplant seedlings into larger pots to encourage continued growth in the classroom.
This session takes place both indoors and outdoors, and lasts about an hour.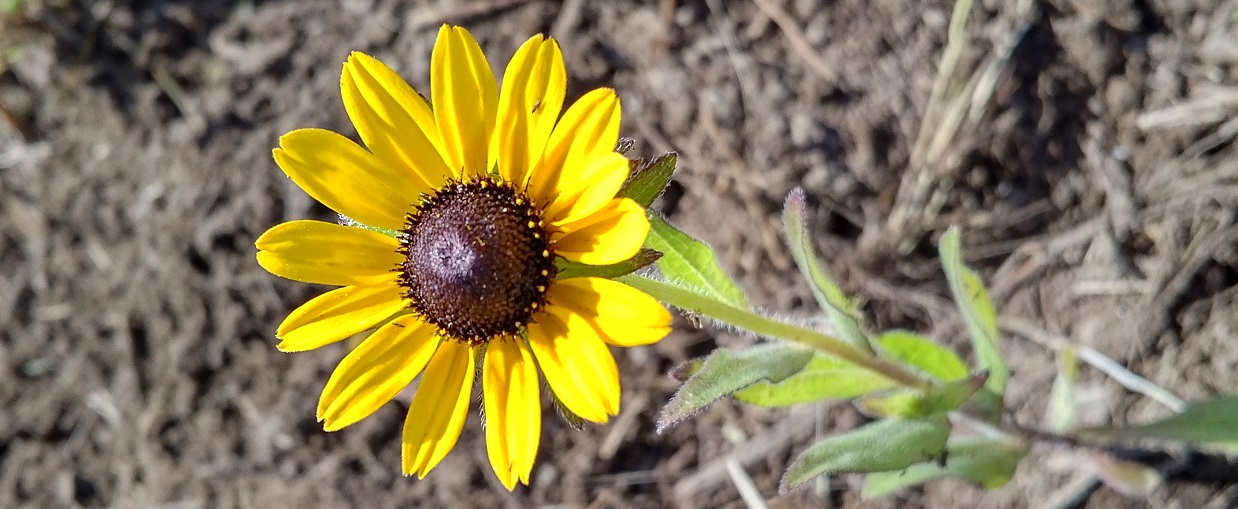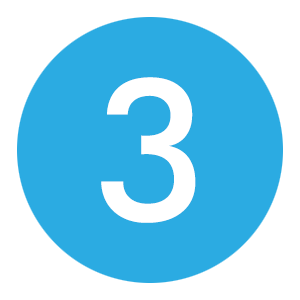 PHASE 3: FIELD TRIP
Students enjoy a field trip to The Meadoway to get their hands dirty planting classroom-grown plants and participate in a variety of nature-based activities.
The entire field trip takes place outdoors, and is 1.5 to two hours in length
Upon completion of the field trip, students will have a personal connection to this unique space and are encouraged to visit with family and friends to share all that they have learned about The Meadoway!