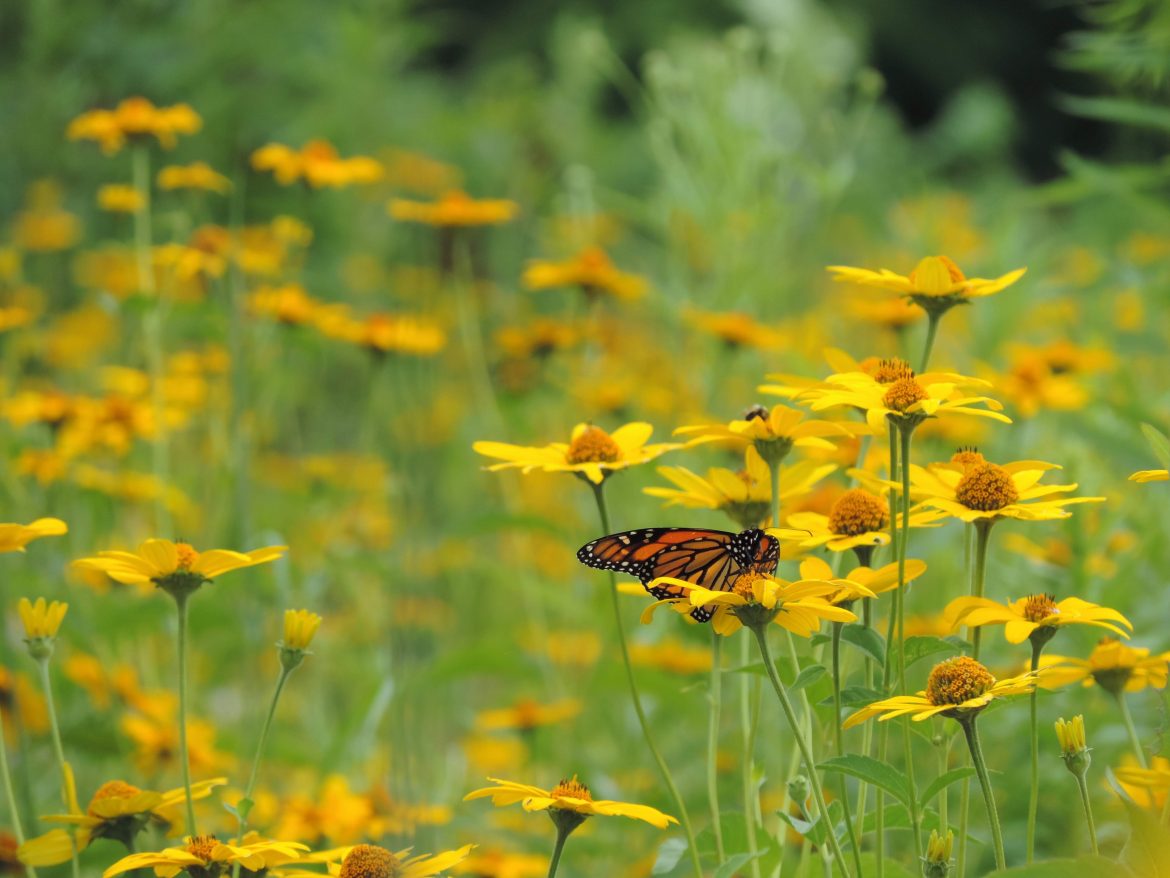 When:
September 9, 2021 @ 1:00 pm – 2:00 pm
2021-09-09T13:00:00-04:00
2021-09-09T14:00:00-04:00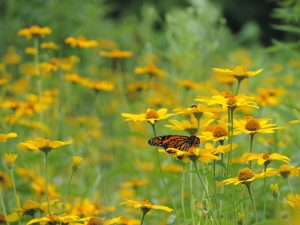 Learn all about one of the most exciting greenspace revitalization projects in Canada and how you can get involved in creating it with us!
Located right here in the GTA, we are working with our partners to restore an existing portion of the Gatineau hydro corridor into a flourishing natural meadow and community greenspace. Eventually encompassing over 200 hectares and spanning 16 kilometers, The Meadoway will connect the East Don Trail gateway and Rouge National Urban Park, connecting fragmented greenspaces and communities across Toronto via an ecologically sustainable and active transportation network.
In our workshop, we'll explain why The Meadoway matters and how it will enhance the landscape for people, plants, and animals.
The registration link will redirect you to Toronto Public Library's website. Please contact Tisha Tan at tisha.tan@trca.ca if you have any issues with registration.
&nbps;